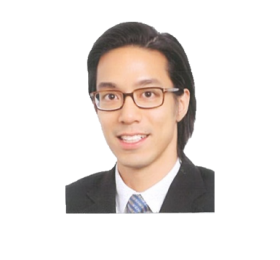 Darius Chia
23 properties
Introduction
I am your D9/10/11/21 Landed Specialist.
With all the listings on hand, allow me to furnish you and assist you in finding your dream home.
Whether you are a seasoned investor, a first time buyer allow me to help you find your next investment/home.
One agent, multiple properties. Easy for you to pick and choose! One stop shop!
Save you the hassle of looking around!
Very well versed in the market.
Top 2 Producer in 2015.
Am here to serve, and getting you the BEST deals.
Feel free to contact me now at 94305870
or email me at darius.chia@realstarpremier.com
I am not only your agent, but your landed specialist consultant.
Awards & Achievements:
-Top Rookie 2016