20,005 sqft
Est. Land Area


6,500 sqft
Est. Built-Up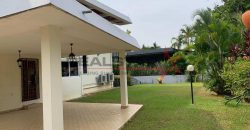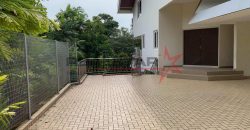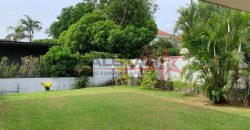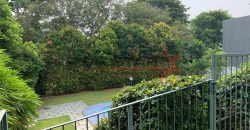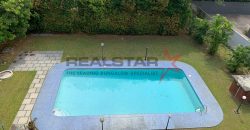 Description
Hilltop Gcb 5 Mins Walk To MRT
★ Squarish Land
★ Within 1km to RGPS
★ 5 Mins walking to MRT
★ 6 Mins walking to Cold Storage & Shops
★ Hilltop Millions $ View

★ Call Us For A Private Viewing Today ★

We have hundreds of Landed Properties Listing.

Buyer & Seller are Welcome!

GCB Gazetted Areas:
Andrew Road, Astrid Hill, Belmont, Binjai Park, Bin Tong Park, Bishopgate, Brizay Park, Bukit Sedap, Bukit Timah, Cable Road, Caldecott, Camden Park, Cassia Drive, Chancery, Chatsworth, Chee Hoon Avenue, Cluny Hill/Road /Park, Cornwall Gardens, Dalvey Estate, Duchess Road, Dunearn, Eng Neo, East Sussex Lane, Ewart Park, Fifth Avenue, First Avenue, Ford Avenue, Fourth Avenue, Gallop Park, Garlick Avenue, Holland Grove, Jalan Kampong Chantek, Jalan Pelangi, Jalan Sampurna, Jalan Senandong, King Albert Park, Kingsmead, Leedon, Maryland Drive, Mount Echo, Holland Road, Old Holland Road, Nassim Road, Nathan, Oei Tiong Ham, Olive, Oriole Crescent, Pierce Road , Swiss Club Road, Swiss Club Lane.
Property ID

21015

Price

$27.8 million

Property Type

Bungalow / Detached

Property status

Good Class Bungalow

Bedrooms

5

Est. Built-Up

6,500 sqft

Est. Land Area

20,005 sqft

Label

Open House!

Property District

10

Property Tenure

Freehold

Home Condition

Original/Rebuild

Storey

2

Attic / Basement

No Basement / No Attic
Contact
Senior Associate Sales Director
Other Properties