$29.898 million

/ View to offer


27,180 sqft
Est. Land Area


5,000 sqft
Est. Built-Up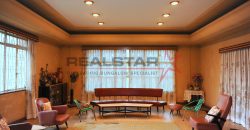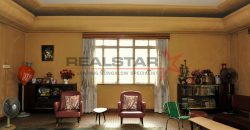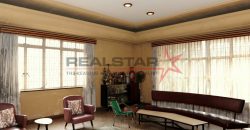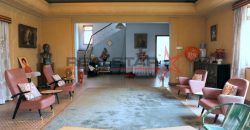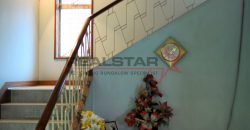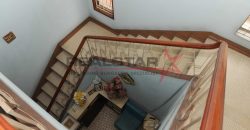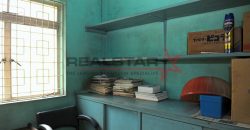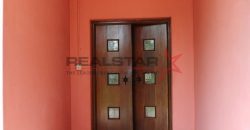 Description
★ A good size elevated dream plot of approx 27100sqft with a wide frontage to boast.
★ Rare quaint original bungalow brimming with nostalgic charm, an antiquity characterized uniquely by its retro architectural design,
★ Surrounded by sunny refreshing lawn.
★ Reminisce the good old days. Own a piece of yesteryear!
★ Or rebuilt your dream home on this beautiful plot

Price Negotiable, View to offer
– Keen motivated seller
– GOOD FENG SHUI LAND
– Quiet surrounding though near main road
– Accessible to amenities at Ghim Moh and Holland Village
– Walking distance to Holland Village and Buona Vista MRT as well bus stop
– Within 1km from Henry Park Primary School
Gazetted GCB Areas:
Belmont Park/Bin Tong Park/Binjai Park/Brizay Park/Bukit Sedap/Bukit Tunggal/Caldecott Hill Estate/Camden Park/Chatsworth Park/Chee Hoon Avenue/Chestnut Avenue/Cluny Hill/Cluny Park/Cornwall Gardens/Dalvey Estate/Eng Neo Avenue/Ewart Park/First/Third Avenue/Ford Avenue/Fourth/Sixth Avenue/Gallop Road/Woollerton Park/Garlick Avenue/Holland Park/Holland Rise/Kilburn Estate/King Albert Park/Leedon Park/Maryland Estate/Nassim Road/Oei Tiong Ham Park/Queen Astrid Park/Raffles Park/Rebecca Park/Ridley Park/Ridout Park/Swiss Club Road/Victoria Park/White House Park/Windsor Park/Good Class Bungalow/GCBA/GCB
Property ID

10576

Price $29.898 million

/ View to offer

Property Type

Bungalow / Detached

Property status

Good Class Bungalow

Bedrooms

4

Bathrooms

2

Est. Built-Up

5,000 sqft

Est. Land Area

27,180 sqft

Car Park

10

Property District

10

Property Tenure

Freehold

Home Condition

Original/Rebuild

Storey

2

Attic / Basement

No Basement / No Attic
Contact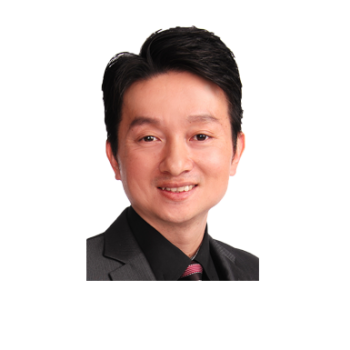 Other Properties