1,260 sqft
Est. Land Area


3,360 sqft
Est. Built-Up


Lift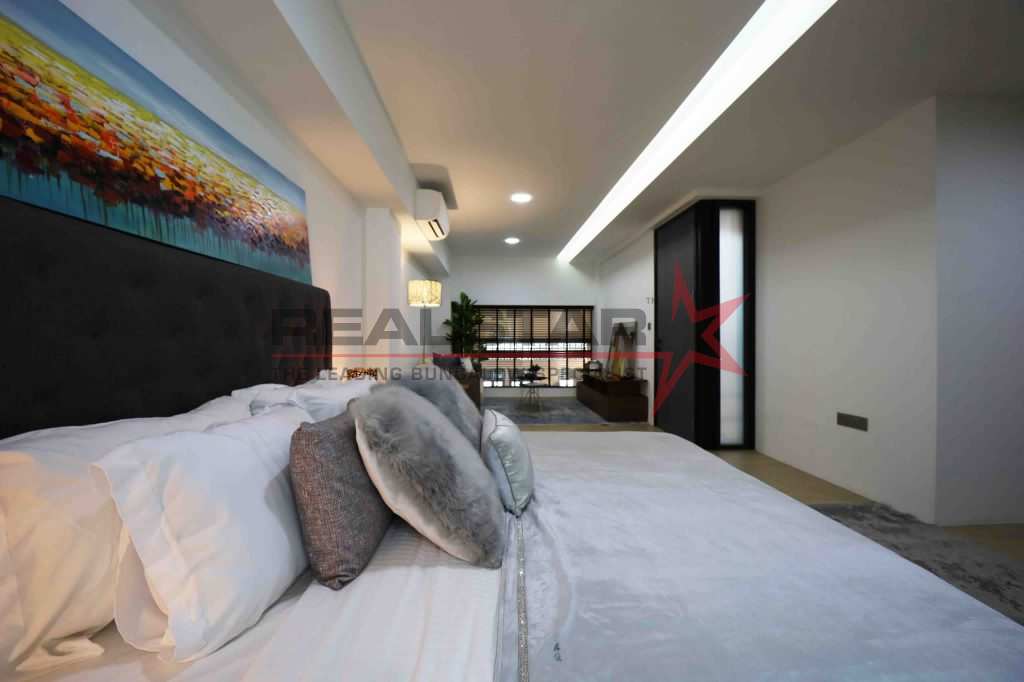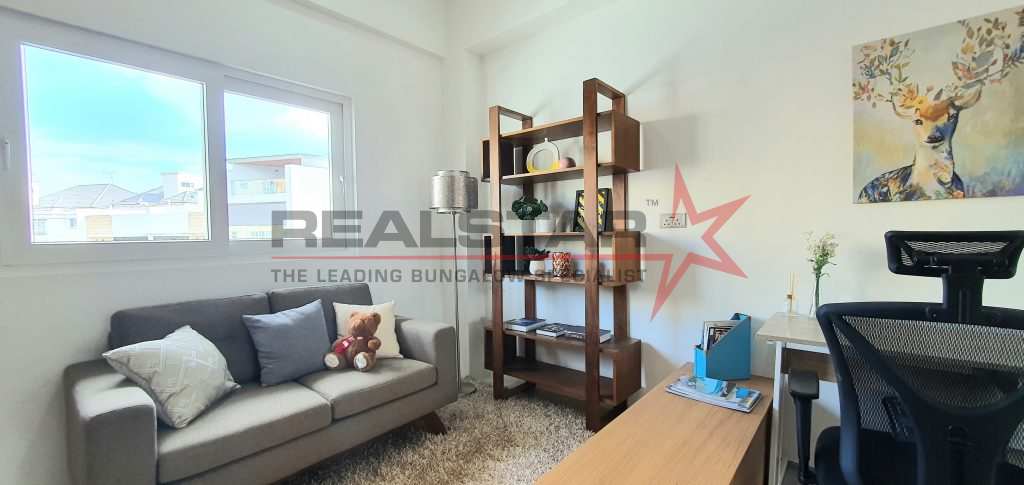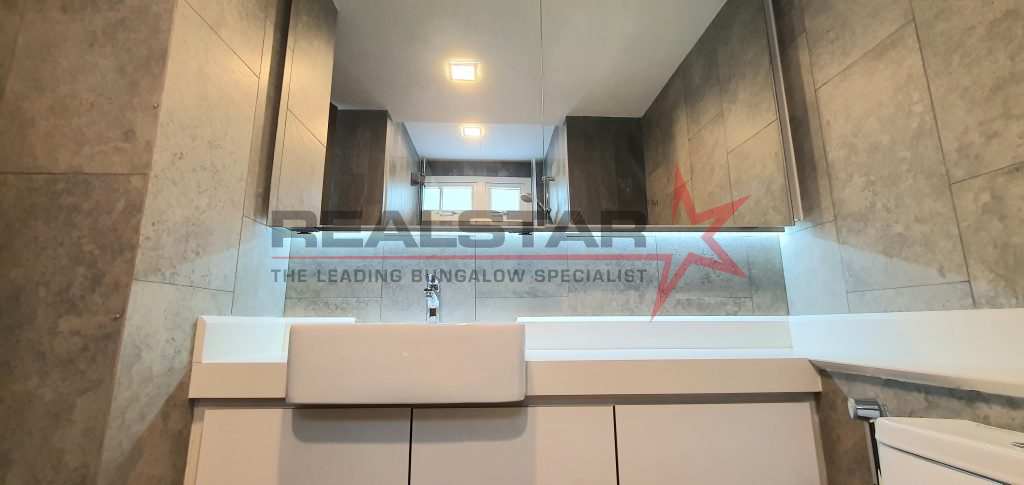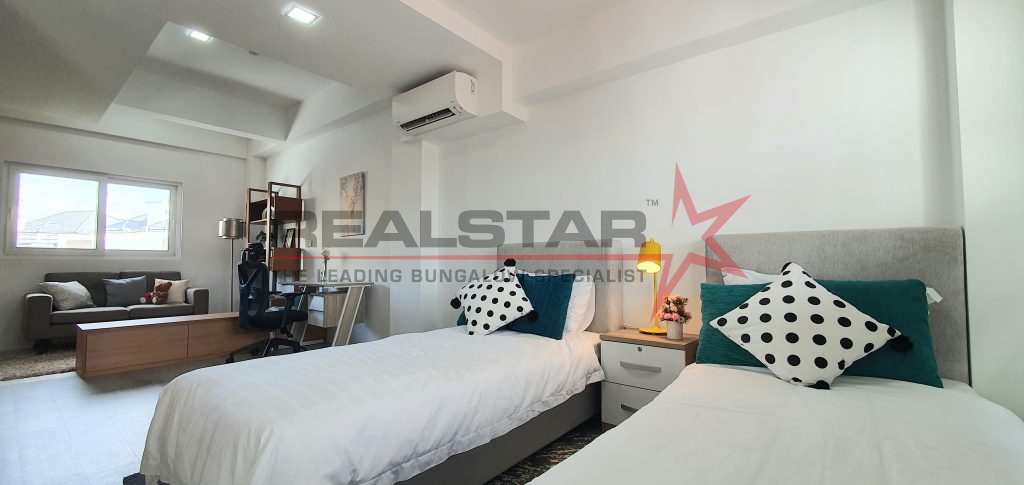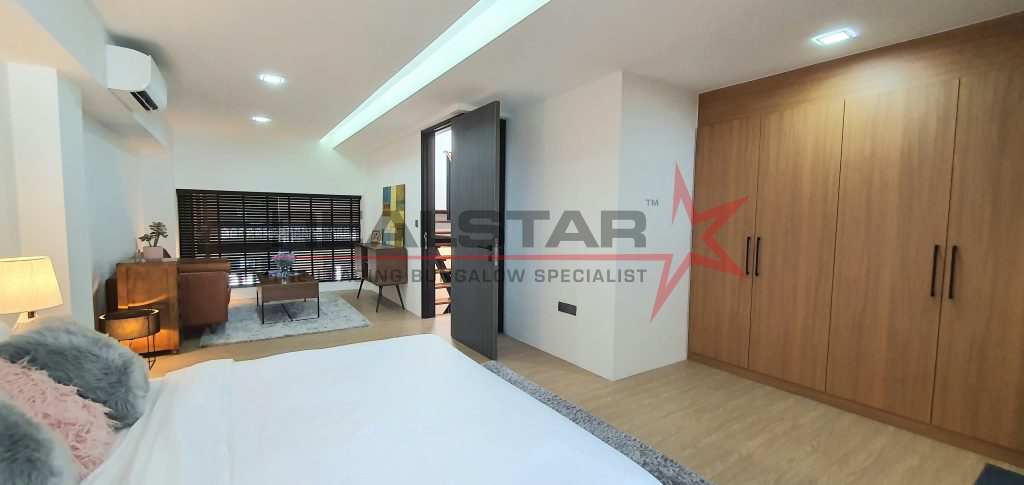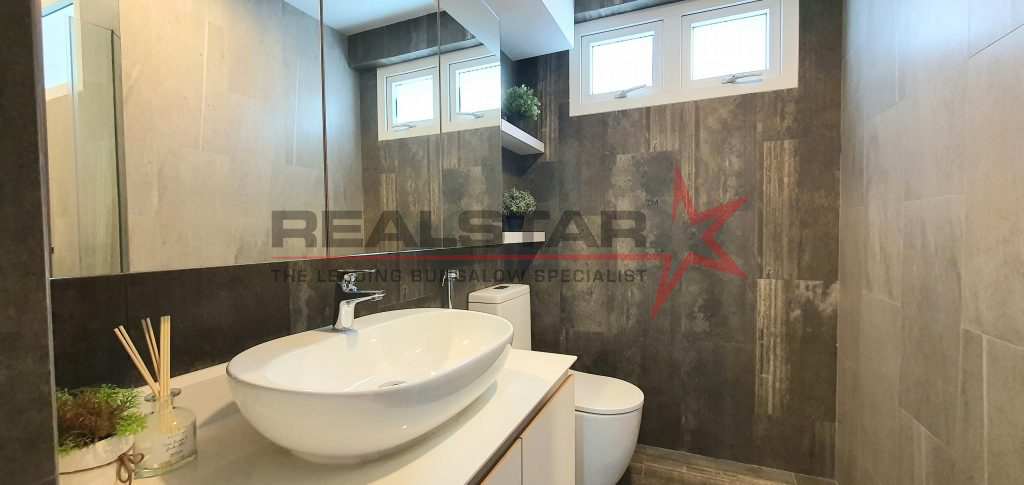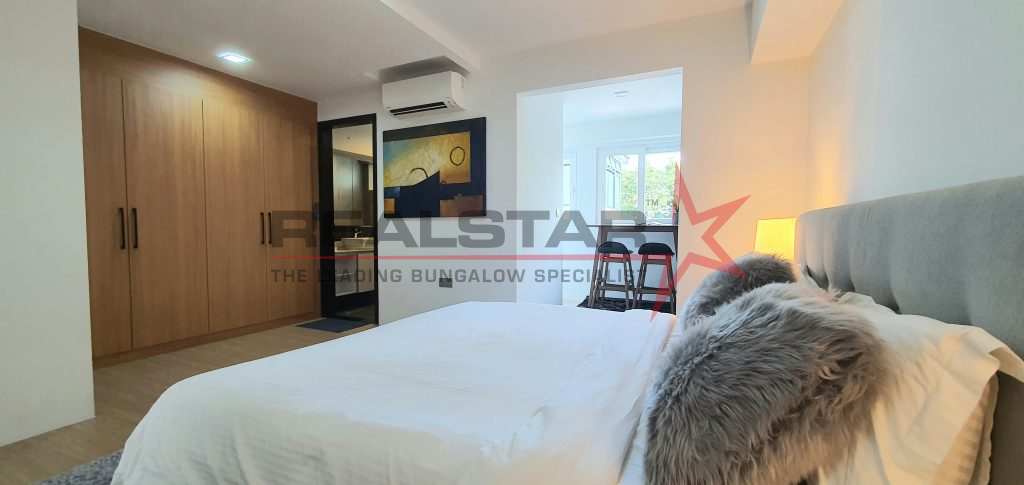 Description
5-Star Hotel Lobby Standard, Character House With 5 Foot Walkway Rare!
️⭐️ OPEN HOUSE ⭐️
Date: 27-7-2022, Saturday
Time: 2 pm to 5 pm
———————————
☘️ Simply Beautiful, immediate move-in
☘️ Appreciate the beauty of the rich heritage is not enough! Behold to be part of it.
️☘️ Front Wing:
Conserved single storey but newly restored to 7.7m ceiling height with an attic that gives an unobstructed and spectacular view of Singapore skyline.
☘️ Back Wing:
Newly renovated 5 level modern living with a Mitsubishi brand lift to reach all levels.
☘️ Layout:
2nd level: Master Bedroom
3rd level: Junior Master Room
4th level: Common bedroom
Attic level: Guest room
☘️ TOP and CSC obtained
️☘️ Frontage: approx (5.5m x 21.4m)
️☘️ So homely.
You don't want to miss this rare gem.
Call now before it is sold!
Doreen Ong @ 97289990
Disclaimer:
All measurements provided are estimated subject to final survey.
Property ID

33916

Price

$5.18 million

Property Type

Terraces

Property status

East District

Bedrooms

4

Bathrooms

5

Year Built

2021

Est. Built-Up

3,360 sqft

Est. Land Area

1,260 sqft

Label

Open House!

Car Park

1

Property District

15

Tenure

Freehold

Home Condition

Brand New

Storey

3.5
Contact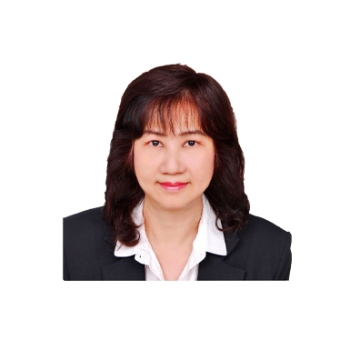 Associate Marketing Director
Other Properties