$4.3 million

/ Negotiable
Bungalow / Detached
Semi-Detached


3,832 sqft
Est. Land Area


3,260 sqft
Est. Built-Up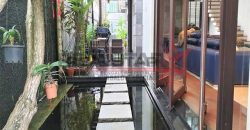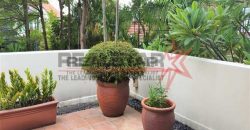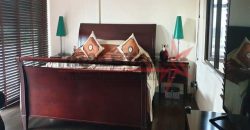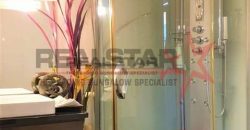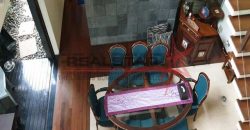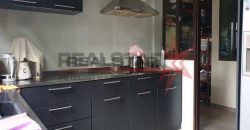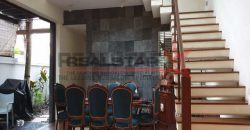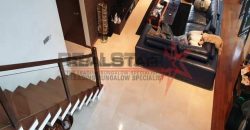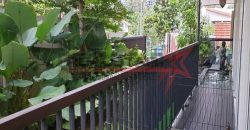 Description
Rare!15m Wide Frontage And Parks 3 Cars!
★Serious seller ★
Be awed by this beautiful Semi-D in the heart of Serangoon Gardens. Away from bustling traffic, yet close enough for comfort. Walkable to Chomp Chomp/ My Village.. Future MRT within reach! One of the best street with wide road.
Best of all, RARE to find a Semi-D for 3 cars!
✎Double volume ceiling
✎Roof top balcony
✎4 rooms(excluding helper's)
✎Quality finishes
✎Dedicated " spa" area with jacuzzi
✎Patio
Feels like living in a resort! Open and breezy with good flow of natural light!
Call me to view this beautiful house!
Property ID

14386

Price $4.3 million

/ Negotiable

Property Type

Bungalow / Detached, Semi-Detached

Property status

North District

Bedrooms

4

Bathrooms

3

Est. Built-Up

3,260 sqft

Est. Land Area

3,832 sqft

Car Park

2

Property District

19

Property Tenure

Freehold

Home Condition

Well Renovated

Storey

2

Attic / Basement

No Basement / No Attic
Contact
Senior Director, Business Development
Other Properties