7,940 sqft
Est. Land Area


4,500 sqft
Est. Built-Up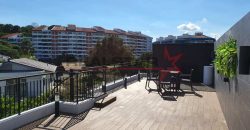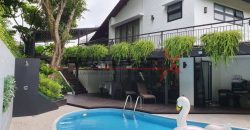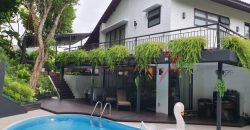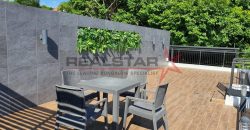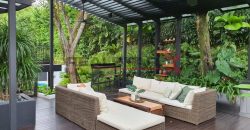 Description
Your Search Stop Here!
Look No Further! Come and Find Your Dream Home with Me
➼ Nestled in a quiet lane surrounded with lush greenery
➼ Can accommodate to park 3 cars
➼ You will fall in love with this charming resort style bungalow – large living space, patio, roof terrace, perfect for you to spend time with your loved ones.
➼ Enjoy the view of the greenery and the surrounding estate at the rooftop terrace
➼ Close proximity to the prestigious schools – Pei Hwa Presbyterian Primary School, Methodist Girls' School (Primary), Nan Hua Primary School & Pei Tiong Primary School
CALL ME NOW FOR VIEWING!
Chen ZhongRong(Desmond)
SENIOR ASSOCIATE SALES MANAGER
REALSTAR PREMIER GROUP PTE LTD
CEA Licence No.: L2008563G / R043034C
Contacts: +65- 87641188
Ave, ACS, Bungalow, Binjai Park, Brizay Park, Barker, Belmont, Berrima, Bin Tong Park, Bukit, Camborne, Camden Park, Cassia Drive, Cherry, Chatsworth Park, Cluny, Cornwall Garden, Coronation, Dalkeith, Dalvey, Denham, Duchess, Dukes Road,Dyson, Ewart Park, Fernhill, First, Ford, Fifth, Gallop, Garlick, Greendale, Greenmead, Greenview, Greenwood, Greenleaf, Grove, Goldhill, Harlyn, Hillcrest, Henry Park Primary, Holland, Holland road, Hua Guan, Hongkong Park, Hwa Chong, Inter, IT, Jln, Jalan, Jelita, Jalan Lim Tai see, Kheam Hock, King Albert Park, King, King's, Kingsmead, Lantana, Lasia, Leedon Park, Linden, Maryland, MGS, Ming Teck Park, Moonbeam, Mount Sinai, Merryn, Namly, Narooma, Nanyang, Nassim Road, NYPS, Oei Tiong Ham Park, Oriole, Park Vale, Pine Walk, Prince of Wales, Princess of Wales, Queen, Queen's Road, Raffles Park, Rebecca Park, Raffles Girls Primary School, Rebuild, RGPS, Ridley Park, Ridout Park, Robin, Semi , Sub divisible, SD, Sunset, SCGS, Sixth, Swiss Club Road, Sian Tuan, Tudor, Trevose, Terrace, University, Vanda, Victoria, Watten, Wilby, Whitley, Yarwood.
**Disclaimer: Size Indicated are approximate, subject to final survey. Any Information on listing shall not create or constitute any commitment
Property ID

34271

Price

$13.88 million

Property Type

Bungalow / Detached

Property status

Central District

Bedrooms

4

Bathrooms

4

Est. Built-Up

4,500 sqft

Est. Land Area

7,940 sqft

Car Park

3

Property District

21

Home Condition

Well Renovated

Storey

2
Contact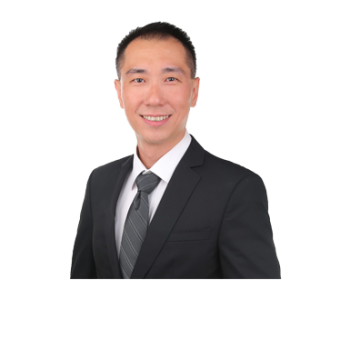 Senior Associate Sales Manager
Other Properties