3,340 sqft
Est. Land Area


6,400 sqft
Est. Built-Up


Lift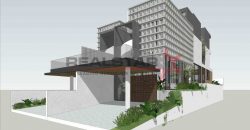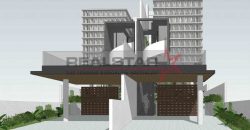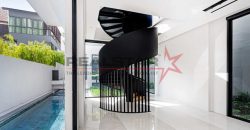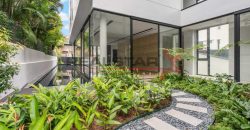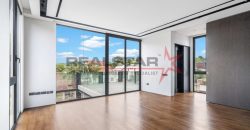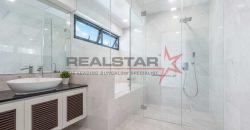 Description
Hillcrest, Watten, Greenwood, Greemead. Brand New Semi D. 1km Rgps
Brand New Semi Detached by Reowned Architect in sought after landed enclave.
Elevated ground with privacy. Short walk to all amenities. 1KM to Raffles Girl's Primary School (RGPS 莱佛士女子小学) and Tan Kah Kee (TKK) MRT. TOP 2022.
*Call Dickson 9488….  (Call 就是發發 是您發您) for Exclusive Viewing. Be amazed by my listings!
*Please note all pictures are for illustration only.
*I am specialized in CENTRAL LANDED PROPERTIES in Districts 9/10/11/21/23.
Barker, Belmont, Berrima Road, Bin Tong Park, Binjai Park, Brizay Park, Buckley, Bukit Sedap, Bukit Tunggal, Caldecott Hill Estate, Camden Park, Cassia Drive, Chatsworth Park, Chee Hoon, Cluny Hill, Cluny Park, Cornwall Garden, Coronation, Dalkeith, Dalvey Estate, Denham Close, Duchess, Duke's Road, Eng Neo Ave, Ewart Park, First Ave, Ford Ave, Fourth Ave, Gallop Road, Gallop Park, Gallop Walk, Garlick Ave, Gentle Road, Greendale, Greenmead, Gilstead, Greenview, Greenwood, Greenleaf, Grove Ave, Grove Crescent, Grove Drive, Harlyn, Hillcrest, Holland Grove, Holland Park, Holland Rise, Hua Guan, Hwa Chong, Jalan Adat, Jalan Ampang, Jalan Asuhan, Jalan Bahasa, Jalan Haji Alias, Jalan Harom Setangkai, Jalan Ilmu, Jalan Jelita, Jalan Lim Tai See, Jalan Sejarah, Jalan Senandong, Jalan Siantuan, Jalan Tempua, Kheam Hock, Kilbum Estate, King Albert Park, King's Close, King's Walk, King's Road, Kingsmead, Leedon Park, Linden, Maryland Drive, Merryn Avenue, Merryn Road, Moonbeam, Mount Sinai, Namly, Nassim Road, Newton Road, Oei Tiong Ham Park, One Tree Hill, Oriole, Pine Walk, Prince of Wales, Princess of Wales, Tan Kim Cheng, Queen Astrid Park, Queen Astrid Garden, Queen's Road, Robin Road, Sian Tuan Avenue, Shelford Road, Trevose Crescent, Vanda Crescent, Vanda Road, Watten Estate Road
ACS Primary, ACS (Junior), Chinese International School, Eton House International School, Nanyang Primary School, Raffles Girls' Primary School, Singapore Chinese Girls' Primary School, Singapore Chinese Girls' School, SJI Junior
Property ID

35363

Price

$10.3 million

Property Type

Semi-Detached

Property status

Central District

Bedrooms

5

Bathrooms

5

Est. Built-Up

6,400 sqft

Est. Land Area

3,340 sqft

Est. TOP

December 2022
Contact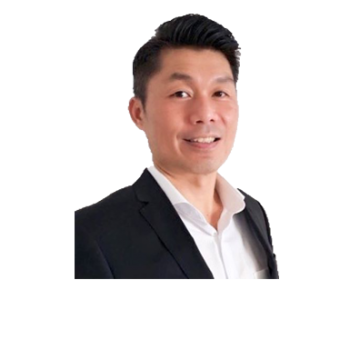 Associate Marketing Director
Other Properties