25,810 sqft
Est. Land Area


11,000 sqft
Est. Built-Up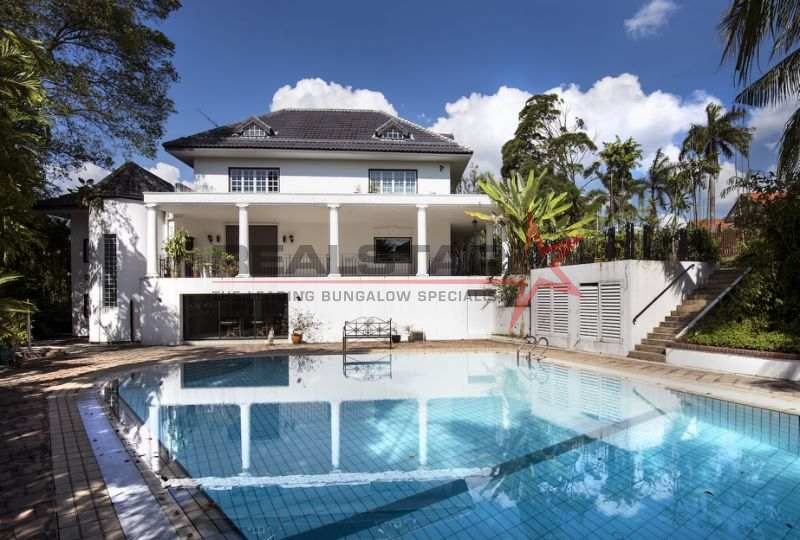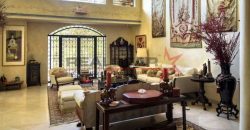 Description
An epitome of a classic beauty. The eclectic art nouveau design and decor and the orderliness of the interior accentuates an exquisite lifestyle that is incomparable.
Gazetted GCB Areas
Belmont Park/Bin Tong Park/Binjai Park/Brizay Park/Bukit Sedap/Bukit Tunggal/Caldecott Hill Estate/Camden Park/Chatsworth Park/Chee Hoon Avenue/Chestnut Avenue/Cluny Hill/Cluny Park/Cornwall Gardens/Dalvey Estate/Eng Neo Avenue/Ewart Park/First/Third Avenue/Ford Avenue/Fourth/Sixth Avenue/Gallop Road/Woollerton Park/Garlick Avenue/Holland Park/Holland Rise/Kilburn Estate/King Albert Park/Leedon Park/Maryland Estate/Nassim Road/Oei Tiong Ham Park/Queen Astrid Park/Raffles Park/Rebecca Park/Ridley Park/Ridout Park/Swiss Club Road/Victoria Park/White House Park/Windsor Park/Good Class Bungalow/GCBA/GCB
Property ID

25769

Price

$32.8 million

Property Type

Bungalow / Detached

Property status

Good Class Bungalow

Bedrooms

3

Est. Built-Up

11,000 sqft

Est. Land Area

25,810 sqft

Property District

10

Property Tenure

Freehold

Home Condition

Well Renovated

Storey

2

Attic / Basement

Basement

Details
Classic style, second to none. Call us for a private viewing.
Contact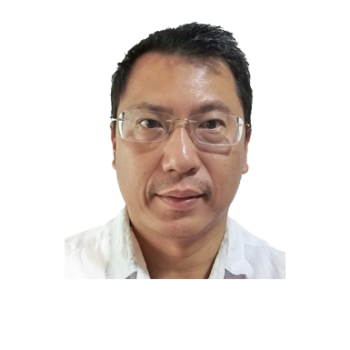 Senior Associate Sales Director
Other Properties