8,381 sqft
Est. Land Area


4,306 sqft
Est. Built-Up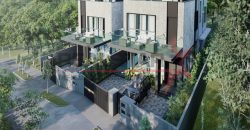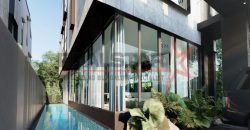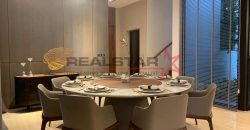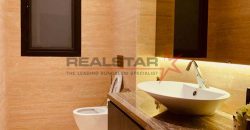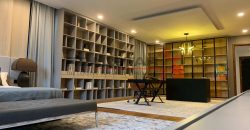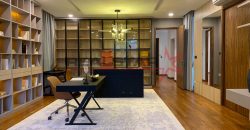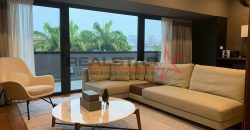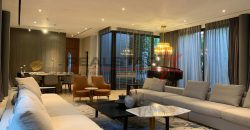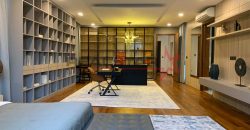 Description
Brand New Detached, Walk To Dover MRT, 1km Henry Park Pri, Near Park
One Call, View many landed units, please call Pearl @ 91890081  .
Walk to Dover MRT and amenities
Near park and playground
Within 1 km from Henry Park Primary School
Good Layout:-
Ground floor: living, dining, powder room, utility room, toilet, bathroom, kitchen
2nd floor: master ensuite with walk-in-wardrobe, 2 bedrooms ensuite with walk-in wardrobe
Attic: Family room with attached bathroom, 2 bedrooms ensuite with walk-in wardrobe
Quality Specifications
1) Villeroy & Bosch Wares
2) Italian Gessi Sanitary Fittings
3) Japanese Kawajun LockSets
4) Gaggenau Appliances
Providing One-stop service, please call Pearl @ 91890081  . Many other units available! Check out www.pearlsglanded.com for many other listings.
Other focus areas:
Holland Rd , University Rd, Robin Rd, Stevens Rd , Barker Rd, Trevose Crescent, Jalan Bahasa, Tudor Close , Kheam Hock, Berrima, Vanda Crescent, Vanda Ave, Namly Avenue, Tanglin Rd, Orchard Rd, One Tree Hill , Fernhill , Jalan Sampurna, Watten Estate, King Albert Park, Shelford, Hillcrest, Greenwood Ave, Greenview Crescent, Gilstead, Gentle Rd, Buckley Rd, Oriole Crescent, Cassia Drive, Mt Sinai Ave, Mt Sinai Crescent, Greenwood Ave, Cypress Ave, Maple Ave, Mt Rosie, Goldhill, Farrer Rd, Lutheran, King's rd, Coronation Rd West, Jln Ampang, Jln Siantan, Hua Guan Crescent, Sian Tuan Ave, Holland Grove Dr, Grove Drive, Jln Elok, Namly Ave, Sunset Crescent etc
*Disclaimer – Information posted regarding this listing includes but not limited to photos, graphics, rendering and plans are for reference only and may be subject to change as per the request by the respective owners and/or relevant authorities and shall not constitute or construed as giving any commitment(s) or warranty (whether expressed or implied).
To facilitate ease of communication, all areas stated are approximate measurements only and are subject to final survey. Hence, we are not responsible any inaccuracies.
Property ID

30738

Price

$10.98 million

Property Type

Bungalow / Detached

Property status

Central District

Bedrooms

6

Bathrooms

7

Est. Built-Up

4,306 sqft

Est. Land Area

8,381 sqft

Car Park

2

Property District

10

Property Tenure

Freehold

Home Condition

Brand New

Storey

2.5

Attic / Basement

Attic
Contact
Senior Associate Sales Director
Other Properties