8,902 sqft
Est. Land Area


12,280 sqft
Est. Built-Up


1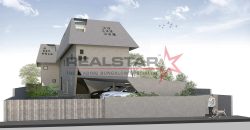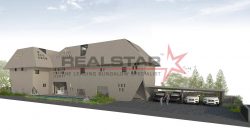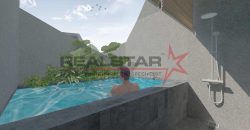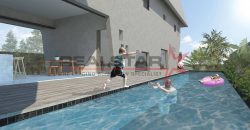 Description
Brand New Luxury Home With Ultra Fine Trimmings
Ultra luxurious home!
– 6 Car-parks
– 6 bedrooms (+ option for extra bedroom at 2nd floor hall area), all ensuite bathrooms
– 7 + 1 maids bathrooms plus 1 powder room, with Hans Grohe fittings
– Main and dry kitchen with De Dietrich fittings
– Casual and formal dining areas
– a large living area
– a large 800 sq ft hall (which can also be divided into another bedroom and living area)
– separate maids area,
– Private lift and 2 stairs
– 18m long swimming pool with Jacuzzi
– Private onsen-style plunge pool for Master toilet.
– Daikin or equivalent VRV air conditining system
– Security system with autogate
– Solahart solar water heating
– LED lighting system
– Luxury finishes such as marble, granite, selected tiles and other natural stones
The design for the bungalow is by the award winning architect, Yip Yuen Hong of IPLI Architects and is a three storey building with a net floor area of 8,737 sqft and a construction area of 12,280 sqft.
Specs may vary.
Property ID

28296

Price

$18.5 million

Property Type

Bungalow / Detached

Property status

Central District

Bedrooms

7

Est. Built-Up

12,280 sqft

Est. Land Area

8,902 sqft

Property District

10

Property Tenure

Freehold

Home Condition

Brand New

Storey

3

Attic / Basement

No Basement / No Attic
Contact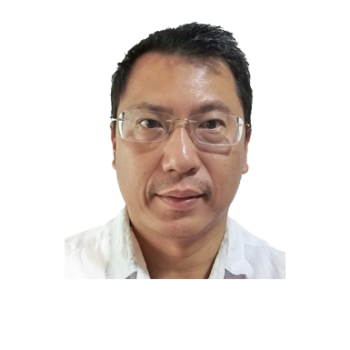 Senior Associate Sales Director
Other Properties