2,300 sqft
Est. Land Area


4,800 sqft
Est. Built-Up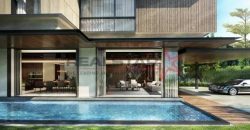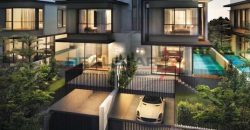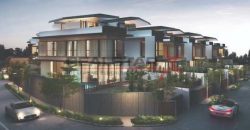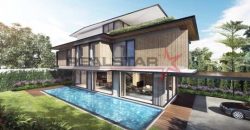 Description
One Tree Hill Luxury Homes. Orchard Road Lifestyle
Schindler Lift – Commercial lift (not Hydraulic) 7 pax
Pool – ranges 2m x 8.5m – 1.2m deep
Basement + 2 levels to atticc
Quality finish & fittings
Marble flooring, rooms – Burmese Teakwood
Dry kitchen – Blutop
Rimadesio Walk-in wardrobe
Gagarno / Bosch kitchen appliances
Terraces – tiles look like long stripe parquet, close to wood color.
Artist's impressions. Specs may vary.
Property ID

31149

Price

$9.3 million

Property Type

Semi-Detached

Property status

Central District

Bedrooms

5

Est. Built-Up

4,800 sqft

Est. Land Area

2,300 sqft

Property District

10

Home Condition

Brand New

Storey

2.5
Contact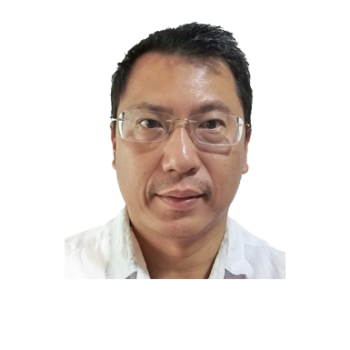 Senior Associate Sales Director
Other Properties