$4.98 million

/ Negotiable


2,799 sqft
Est. Land Area


4,500 sqft
Est. Built-Up


Lift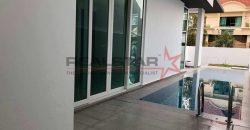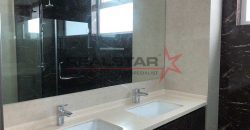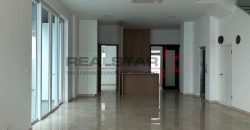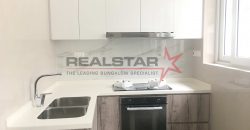 Description
Brand New 2.5 storey Semi Detached along Bloxhome Drive.
Comes with lift and pool.
Can park 2 cars.
Within 1KM to CHIJ Our Lady of Good Counsel, Townsville Primary School and Zhonghua Primary School.
10 minutes walk to Chomp Chomp Food Centre and MyVillage.
Bus 315 and 317 to NEX Shopping Mall.
Ready to view!
Property ID

7492

Price $4.98 million

/ Negotiable

Property Type

Semi-Detached

Property status

North District

Bedrooms

5

Bathrooms

6

Est. Built-Up

4,500 sqft

Est. Land Area

2,799 sqft

Car Park

2

Property District

19

Property Tenure

999

Home Condition

Brand New

Storey

2.5

Attic / Basement

Attic
Contact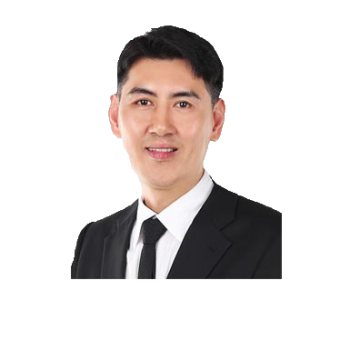 Senior Associate Marketing Director
Other Properties