2,650 sqft
Est. Land Area


5,700 sqft
Est. Built-Up
Description
Well Renovated Semi Detached At Good Location
Carefully Designed Semi Detached located next to amenities, coffee shop,restaurants.
Short walk to cold storage , MRT King Albert , bus stop.
Spacious bedrooms .
1 guest room on ground floor, wet& dry kitchen, Bombay shelter, guest bathroom, Living and dining area open up to swimming pool.
2nd floor: Master bedroom ensuite, 2 bedrooms ensuite,
Living area
2.5 floor: 1 bedroom/study, 1 bedroom ensuite.
North facing
Swimming pool & lift.
Property ID

10262

Price

$7.63 million

Property Type

Semi-Detached

Property status

Central District

Bedrooms

6

Est. Built-Up

5,700 sqft

Est. Land Area

2,650 sqft

Property District

21

Property Tenure

999

Home Condition

Brand New

Storey

2
Contact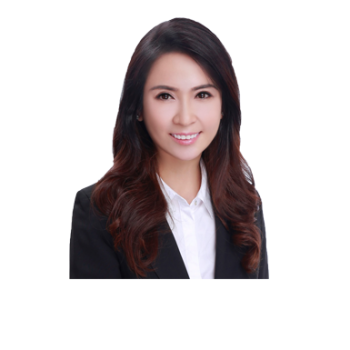 Senior Associate Sales Manager
Other Properties