17,610 sqft
Est. Land Area


5,500 sqft
Est. Built-Up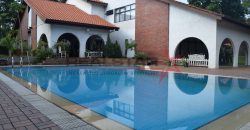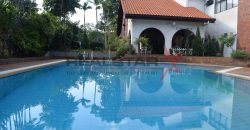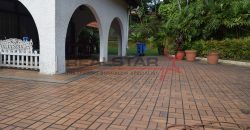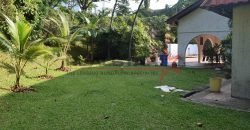 Description
Charming . Privacy, Lush Garden, Pool
This is a good property not to be missed!
Lovely plot with lush greenery and pool.
Please contact Pearl @ 91890081  for more information.
Realstar Premier Property
"The Leading Bungalow Specialist"
I am also marketing other LANDED PROPERTIES
In Districts 9,10,11,14, 15,16,17,19,20, 21 and 23
SUB Divisible PLOTs
GCB, Bungalows, SemiD and Terraces
Near Botanic Gardens, orchard rd, Holland Rd, Woollerton Park, Margoliouth , , Dalvey Road, Dalvey Estate, Swettenham, Victoria Park, Bin Tong Park , Namly Hill, Chancery Lane, Bukit Tunggal, Gentle Rd, Tanglin Rd, Orchard Rd, Jervois Rd, Chatsworth Rd, Ridley Park, Tanglin Hill, Chatsworth Avenue, Rochalie Drive, One Tree Hill , Nassim Hill, Nassim Rd, Ladyhill, Gallop Park, Belmont, Leedon, Swettenham, Queen Astrid Park, Cable, Nathan, Bishopsgate, Jalan Sampurna, Swiss Club, Yarwood Ave, Garlick Ave, Rochalie, Peirce Rd, King Albert Park, Oriole Crescent, Cassia Drive, Garlick Ave, Morley Rd, Oei Tiong Ham, Woollerton Park
Property ID

8034

Price

$22 million

Property Type

Bungalow / Detached

Property status

Good Class Bungalow

Bedrooms

5

Est. Built-Up

5,500 sqft

Est. Land Area

17,610 sqft

Property District

10

Property Tenure

Freehold

Home Condition

Average Condition

Storey

2

Attic / Basement

Attic

Details
Old charm exudes in this mid-size GCB. Keeping and staying at close range of a family unit in the grandeur of a GCB compound.
Contact
Senior Associate Sales Director
Other Properties