3,900 sqft
Est. Land Area


3,400 sqft
Est. Built-Up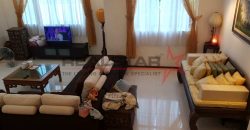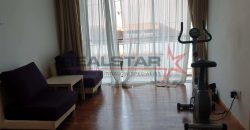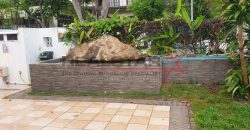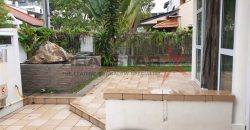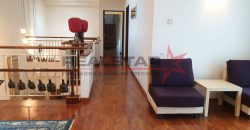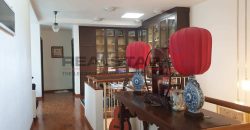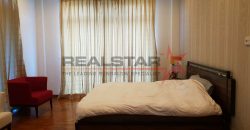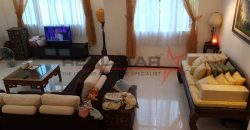 Description
Rare Huge Corner Terrace At D17. Hurry!
Elderly Friendly
Huge Corner Terrace!
5 spacious bedrooms ensuits
Animal lovers will love the yard area.
Easy access to Airport!
Easy access to Tampines Central, Shopping malls like Tampines Mall, Tampines One, Century Square, Tampines Sports Hub and Loyang Point.
Near Park and Downtown East!
Distance walk to Changi Chapel & Museum. Bus to Changi Village with all the eateries there! Also to Changi Point Ferry!
Near School like Pasir Ris Primary, White Sands Primary and even Secondary School like Pasir Ris Crest Secondary etc.
Swanage / Parkstone / Boscombe / Goodman / Branksome / Wilkinson / Avon / Crescent / Poole / Wareham / Cranborne / Lyndhurst / Wimborne / Ringwood / Arthur / Bournemouth / Mountbatten / Tanjong Katong / Jalan Seaview / Jalan Sedap / Meyer / Margate / Ramsgate / Peach Garden / Mayfield / Walton / Broadrick / Clacton / Gray Lane / Green Lane / Sandy Lane / Pebble Lane / Rose Lane / Thiam Siew Ave / Lim Ah Woo / Dunman / Haig / Ceylon / Marshall / Onan / Carpmael / Pennefather / Everitt / Tembeling / Joo Chiat / Langsat / Changi / East Coast / Rambutan / Mangis / Koon Seng / Pulasan / Duku / Stangee / Chapel / Sea Ave / Jago / Kuo Chuan / Fowlie / Siglap / Fidelio / Keris / Puteri Jula Juli / Marzuki / Melayu / Ismail / Ishak / Eunos / Marican / Yasin / Sarina / Kechot / Hussein / Daud / Mydin / Senang / Paras / Lapang / Kembangan / Lengkong / Selamat / Senyum / Sayang / Waringin / Grisek / Sentosa / Lana / Frankel / Hartley Grove / Telok Kurau / Tamban / Baiduri / St Patrick / Martia / Sotong / Karikal Lane / Rendang / Still / Dunbar / Greenfield / Frankel / Coldstream / Bowmont Gardens / Jedburgh Gardens / Burnfoot Terrace / Yarrow Gardens / Cheviot Hill / Sennett / Jalan Limau / Bedok / Nipah / Lucky / Tanah Puteh / Woo Mon Chew / Palm / Tua Kong / Jamal / Pari Dedap / Pari Burong / Harvey / Angin Laut / Soo Bee / Sunbird / Guan Soon / Sea Breeze / Meragi / Pergam / Kuang / Tiga Ratus / Pelatok / Seagull
Property ID

12768

Price

$3.68 million

Property Type

Terraces

Property status

East District

Bedrooms

4

Bathrooms

5

Est. Built-Up

3,400 sqft

Est. Land Area

3,900 sqft

Car Park

1

Property District

17

Property Tenure

Freehold

Home Condition

Average Condition

Storey

2

Attic / Basement

Attic
Contact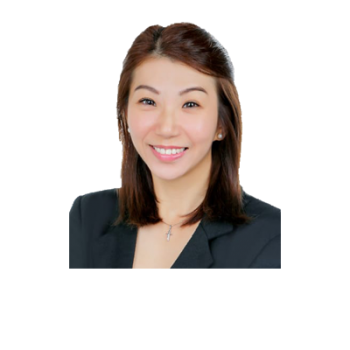 Business Development Manager
Other Properties