17,000 sqft
Est. Land Area


6,500 sqft
Est. Built-Up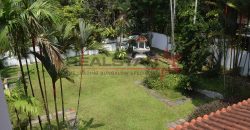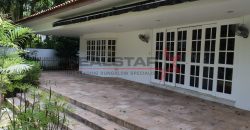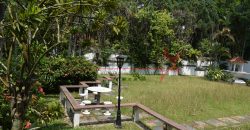 Description
★ A Good square plot of land
★ Good Size Bedrooms
★ Spacious Living & Dining & Patio
★ Swimming Pool with outdoor patio area
★ Colonial and classic design GCB
★ Spacious living and luxurious space.
If you are looking for a tranquil environment with a huge garden, this is the right house for you and family.
GCB Gazetted areas:
Brizay Park. Old Holland Road. Wilby Road. Garlick Avenue. King Albert Park. Wilmonar Avenue. Yarwood Avenue. Denham Close. Binjai Park. Binjai Walk. Binjai Hill. Binjai Rise. Jalan Kampong Chatek. Ascot Rise. Swiss Club Link. Swiss Club Road. Jalan Senandong. Swiss Club Avenue. Swiss Club Lane. First Avenue. Second Avenue. Third Avenue. Fourth Avenue. Fifth Avenue. Sixth Avenue. Eng Neo Avenue. Oriole Crescent. Ash Grove. Cassia Drive. Sunset Avenue. Pine Walk. Camden Park. Chee Hoon Avenue. Dunearn Close. Ross Avenue. Bukit Tunggal Road. Lermit Road. Cluny Road. Nassim Road. Lady Hill Road. Fernhill Road. Fernhill Close. Dalvey Road. White House Park. Dalvey Estate. Lewis Road. Margoliouth Road. Cluny Park Road. Cluny Park. Gallop Park. Gallop Circus. Gallop Park Road. Woolerton Drive. Woolerton Park. Gallop Road. Tyersall Road. Cluny Hill. Victoria Park Close. Kingsmead Road. Victoria Park Road. Coronation Road. Bin Tong Park. Rebecca Road. Morley Road.
Property ID

9451

Price

$24.88 million

Property Type

Bungalow / Detached

Property status

Good Class Bungalow

Bedrooms

6

Bathrooms

6

Est. Built-Up

6,500 sqft

Est. Land Area

17,000 sqft

Car Park

5

Property District

10

Property Tenure

Freehold

Home Condition

Average Condition

Storey

2

Attic / Basement

No Basement / No Attic
Contact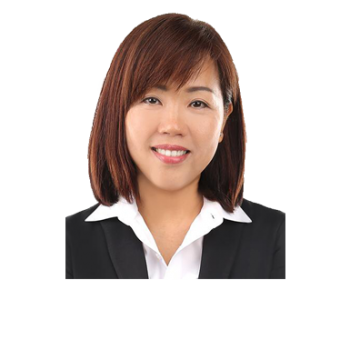 Senior Director, Business Development
Other Properties