20,005 sqft
Est. Land Area


6,500 sqft
Est. Built-Up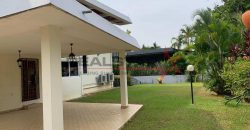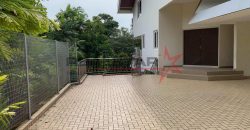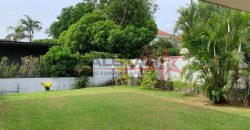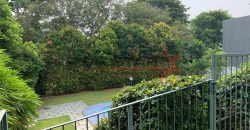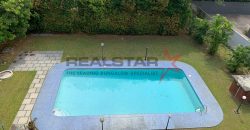 Description
Hilltop Gcb 5 Mins Walk To MRT
★ Squarish Land
★ Within 1km to RGPS
★ 5 Mins walking to MRT
★ 6 Mins walking to Cold Storage & Shops
★ Hilltop Millions $ View

Please call 9668 2668  (祝路路发,您路路发)for viewings & non-obligation value-added consultation! Or go to www. 96682668  .com or for more listing,

We have hundreds of Landed Properties Listing.

Buyer & Seller are Welcome!

SUB Divisible PLOTs LANDED PROPERTIES in Districts 9,10,11, 21, 23, 5, 14, 15,16,17,19 and 20

GCB, Bungalows, SemiD and Terraces near prestigious schools Nanyang Primary NYPS, Singapore Chinese Girls School SCGS, Raffles Girls Primary School RGPS & Anglo Chinese School ACS, Cluny Court, Guthrie House, Coronation Plaza, Andrew, Olive, Bukit Timah Plaza, Beauty World Plaza, Bukit Timah Shopping Centre @ Holland Rd, University Road, Robin, Steven, Barker Rd, Trevose Crescent, Jalan Bahasa, Tudor Close,Kheam Hock, Berrima, Kingsmead, Victoria Park, Rebecca, Vanda Crescent, Vanda, Namly, Lim Tai See, Jalan Ampang, Cherry, Red Wood, Fir Ave, Maple Ave, Cypress Ave, King's, Queen's, Prince Rd, Princess of Wales, Lutheran Rd, Allamanda Grove, Jalan Haji Alias, Tanglin, Orchard, One Tree Hill , Fernhill, Jalan Sampurna, Watten Estate, King Albert Park, Shelford, Hillcrest, Greenview, Gilstead, Gentle Rd, Buckley Rd, Oriole Crescent, Cassia Drive, Mt Sinai Ave, Greenwood Ave, Maple Ave, Mt Rosie, Goldhill, Farrer Rd, Lutheran, Coronation Road, Coronation Rd West, Jln Ampang, Jln Siantan, Hua Guan, Sian Tuan, Holland Grove Dr, Grove Drive, Jln Elok, Camborne Rd, Harlyn, Dalkeith, Faber, Raffles Park, Sunset, Sixth Avenue, Fifth Ave, Mount Rosie Rd, Chancery, Dyson, Novena, Duke's Rd,cluny,nassim,leedon,Belmont,Bin Tong Park,Oei Tiong Ham,Queen Astrid,Cornwall,Gallop,Dalvey,White House, Windsor,Ridout,Ridley,Chatsworth,Maryland, Bukit Sedap,Ewart,Brizay, Garlick, etc.
Property ID

21015

Price

$27.8 million

Property Type

Bungalow / Detached

Property status

Good Class Bungalow

Bedrooms

5

Est. Built-Up

6,500 sqft

Est. Land Area

20,005 sqft

Label

Open House!

Property District

10

Property Tenure

Freehold

Home Condition

Original/Rebuild

Storey

2

Attic / Basement

No Basement / No Attic
Contact
Senior Associate Sales Manager
Other Properties