7,018 sqft
Est. Land Area


7,200 sqft
Est. Built-Up
Description
★ Have a big family and need more rooms? This huge bungalow has a total of 7 spacious bedrooms!
★ Look out of the balcony at the top floor for a unblocked panoramic view!
★ Enjoy some relax time with your family by the big Koi garden or spend quality time at the KTV room on the top floor.
Property ID

22172

Price

$9 million

Property Type

Bungalow / Detached

Property status

Central District

Bedrooms

7

Est. Built-Up

7,200 sqft

Est. Land Area

7,018 sqft

Property District

21

Property Tenure

Freehold

Home Condition

Well Renovated

Storey

3

Attic / Basement

Attic
Contact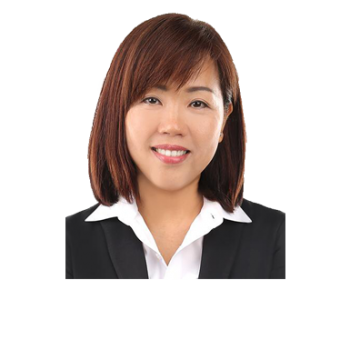 Other Properties