17,892 sqft
Est. Land Area


5,500 sqft
Est. Built-Up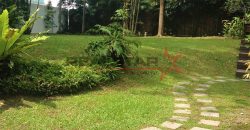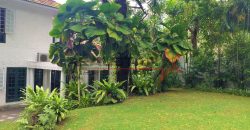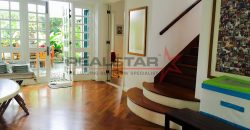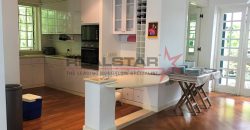 Description
★ Located in our Prime District 10 and
★ GCB belongs to the most exclusive and prestigious landed housing in Singapore
★ Double storey detached house
★ The property is within the residential estate of Brizay Park, a GOOD CLASS BUNGALOW area.
★ Properties within the estate comprises mainly 2-storey detached houses on generous land plots.
Suitable for rebuilding on a nice and quiet regular plot
– Sprawling land and spaciousness
– Nestled among greenery and garden landscaping
– Grand living and dining area
– Perfect for big families
– 5+2 good size bedrooms
– Private pool and outdoor patio area
– Park 5-6 cars comfortably
– Quiet & exclusive, yet extremely accessible to main road
GCB Gazetted Areas:
Andrew Road, Astrid Hill, Belmont, Binjai Park, Bin Tong Park, Bishopgate, Bishopwalk, Brizay Park, Bukit Sedap, Bukit Timah, Cable Road, Caldecott, Camden Park, Cassia Drive, Chancery, Chatsworth, Chee Hoon Avenue, Cluny Hill/Road /Park, Cornwall Gardens, Dalvey Estate, Duchess Road, Dunearn, Eng Neo, East Sussex Lane, Ewart Park, Fifth Avenue, First Avenue, Ford Avenue, Fourth Avenue, Gallop Park, Garlick Avenue, Holland Grove, Jalan Kampong Chantek, Jalan Pelangi, Jalan Sampurna, Jalan Senandong, King Albert Park, Kingsmead, Leedon, Maryland Drive, Mount Echo, Nassim Road, Nathan, Oei Tiong Ham, Olive, Oriole Crescent, Pierce Road, Pine Walk, Queen Astrid, Raffles Park, Rebecca Park, Ridley, Ridout Road, Second Avenue, Swettenham Road, Sunset Way, Swiss Club Road, Tanglin Road, Third Avenue, Victoria Park/Close, White House Park.
Property ID

10043

Price

$23 million

Property Type

Bungalow / Detached

Property status

Good Class Bungalow

Bedrooms

5

Est. Built-Up

5,500 sqft

Est. Land Area

17,892 sqft

Car Park

20

Property District

10

Property Tenure

Freehold

Home Condition

Well Renovated

Storey

2

Attic / Basement

No Basement / No Attic
Contact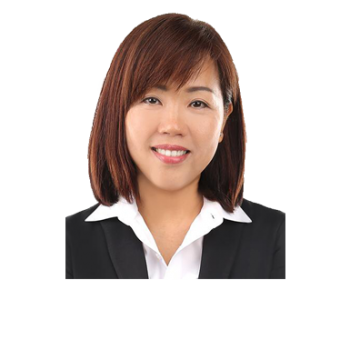 Senior Director, Business Development
Other Properties