2,739 sqft
Est. Land Area


3,000 sqft
Est. Built-Up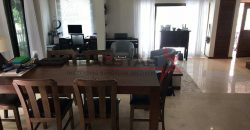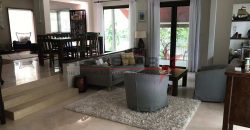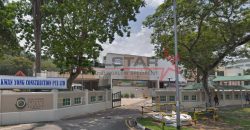 Description
Rare Prime Locale
High Demand Locale!
1 km to Anglo Chinese Primary School.
Walk to MRT/amenties.
4 Spacious Rooms
Do some simple renovation and move in!
Serious Seller!
Call James Ng @ 83839800  to make an appt.
Other listing available : First Ave, sixth ave, Watten estate, Hillcrest, greenmead, greendale, Jalan Naga sari, linden, King's Road, Queens' road, Duke's Road, Coronation Road, Jalan Haji Alias, Jalan Ampang, Holland, Greenleaf, Greenview Cres, Maple, Redwood, fernhill, mingteck, Duchess, Dyson, Prince, Princess of wales road.
Property ID

26298

Price

$5.98 million

Property Type

Terraces

Property status

Central District

Bedrooms

4

Est. Built-Up

3,000 sqft

Est. Land Area

2,739 sqft

Property District

10

Property Tenure

Freehold

Home Condition

Average Condition

Storey

3

Attic / Basement

Attic
Contact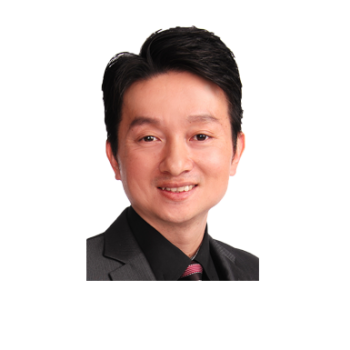 Other Properties