3,250 sqft
Est. Land Area


6,600 sqft
Est. Built-Up


Lift
Description
Smart Design, Luxury & Beautiful! Don't Miss!
=== Ultra Luxury Majestic Semi-D ===
Step into this house and you would be thinking… WOW! Is this a Bungalow?
Majestic Facade, Lap Pool, Quality Lift, Enormous Interior Space, Functional Living and Attention to Details. This house is Perfect for Generations!
# Gigantic Semi-D (Like Bungalow!)
# Huge Basement with Natural Light!
# 5 Bedrooms En-suite
# Lap Pool + Quality Lift
# Quiet & Private Estate
# Regular Land Plot
# Asking S$8.XM, View to Offer
Call to View this Beautiful House Today!
Property ID

31198

Price

$8.5 million

Property Type

Semi-Detached

Property status

Central District

Bedrooms

5

Bathrooms

5

Est. Built-Up

6,600 sqft

Est. Land Area

3,250 sqft

Property District

10

Property Tenure

Freehold

Home Condition

Brand New

Storey

2.5

Attic / Basement

Attic + Basement
Contact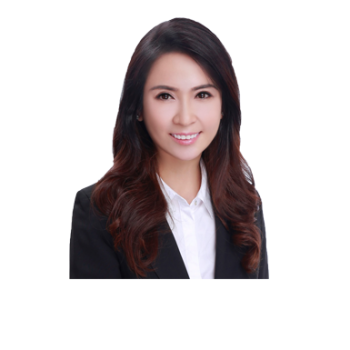 Senior Associate Sales Manager
Other Properties