5,180 sqft
Est. Land Area


7,614 sqft
Est. Built-Up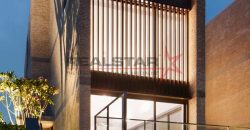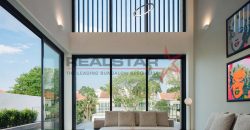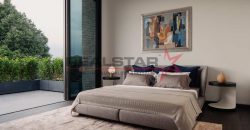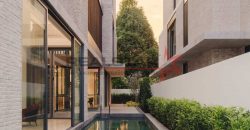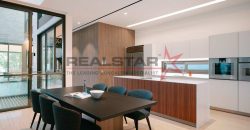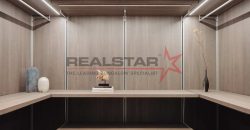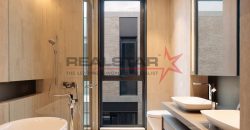 Description
Designer Quality, Italian & German Fittings
Designed by the Award Winning Architects K2LD. This Masterpiece features an iconic exterior made of special crafted bricks, forming a timeless art piece.
5 Bedrooms En-suite
Garage Parking for 6 Cars
Manicured Landscape
Quality Lift + Lap Pool
Quiet & Private Estate
Click Video for Actual Panoramic View
View Daily 11am to 5pm
Call to View this Beautiful House Today!
Property ID

30348

Price

$13.8 million

Property Type

Bungalow / Detached

Property status

Central District

Bedrooms

5

Est. Built-Up

7,614 sqft

Est. Land Area

5,180 sqft

Label

Open House!

Property District

11

Property Tenure

Freehold

Home Condition

Brand New

Storey

2

Attic / Basement

Attic + Basement
Contact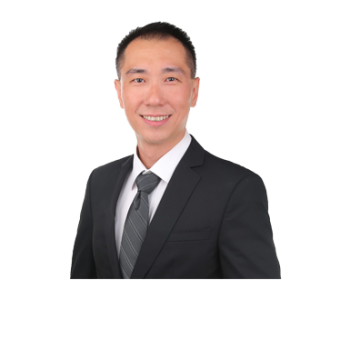 Senior Associate Sales Manager
Other Properties