$2.8 million

/ Negotiable


1,722 sqft
Est. Land Area


2,200 sqft
Est. Built-Up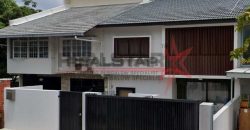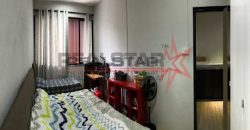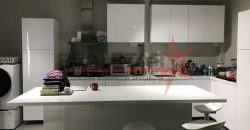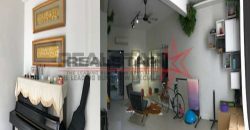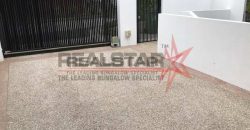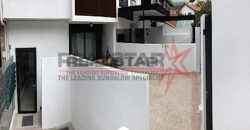 Description
2sty IT approx L1722/B2200sf, A&A Done and CSC obtained 2019.
1st floor: Living Hall and Kitchen is half storey below Road Level. 1 Room, 1 Bathroom.
2nd floor: 1 Master En-suite. 2 Common Bedrooms. 1 Common Bath.
Face SE, regular plot. Approx frontage 6.9m x depth 23.3m. 2sty mixed landed zone.
Property ID

14454

Price $2.8 million

/ Negotiable

Property Type

Terraces

Property status

East District

Bedrooms

4

Bathrooms

3

Est. Built-Up

2,200 sqft

Est. Land Area

1,722 sqft

Car Park

2

Property District

15

Property Tenure

Freehold

Home Condition

Well Renovated

Storey

2

Attic / Basement

Basement
Contact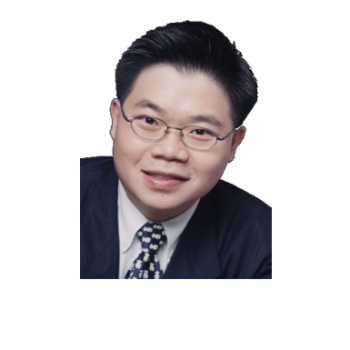 Senior Associates Sales Director
Other Properties