$6.5 million

/ Negotiable


3,000 sqft
Est. Land Area


5,249 sqft
Est. Built-Up


Lift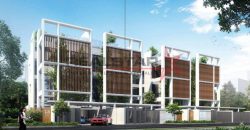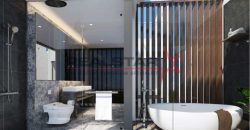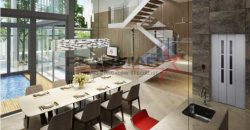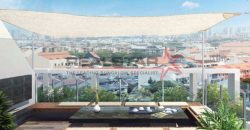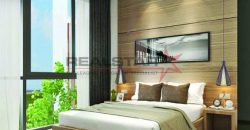 Description
Ideally Situated On A Private And Tranquil Residential Street
ONE HAD SOLD!
3 units of Brand New 3storey Semi Detached comes with swimming pool, lift and open roof terrace.
Double volume ceiling height with a light, open staircase connecting the 4 floors.
On the 2nd and 3rd floors of each house, there are 5 spacious bedrooms — 3 ensuite and 2 with a shared bathroom.
Each bedroom is designed for maximum quiet and privacy, with designer timber flooring lending a soft and organic touch to the space.
The master bedroom is further enhanced with timber wall paneling. The master bedroom features an attached unique and luxurious open air bathroom equipped with the latest sanitary fittings.
Tanah Merah MRT / Expo MRT / upcoming Sungei Bedok MRT
Near to Temasek Primary School
Realstar – The Leading Bungalow Specialist
Realstar has handled more than 12 Billion dollar worth of landed transactions.
We specialise in landed property in D14/15/16.
MORE LISTING visit us at www.realstarpremier.com/east
We have more than 100 Properties for YOU:
1) Fidelio Street SD $6.48M
2) Bedok Avenue SD $6.3M
3) Wareham Road SD $6.99M
4) Harvey Avenue SD $6.8M
4) Melrose Drive DT $7.28M
5) Jalan Lateh Bungalow $17.6M
Sennett Road Terrace $3.xM
Sennett Place Huge Land $1000psf
Upper East Coast Brand New SD $6.xM
Upper Bedok Road Brand New SD $7.8M
Bedok Avenue SD L4100sf $5.xM move in
Kew Drive GCB Feel $17.68M
Our 2021 Transaction:
Frankel Ave SD $7.8M & DT $9.5M
Bowmont Gardens SD $5.xM
Lor Marzuki DT $6.75M
Sennett Ave SD $5.9M & $5.98M
Broadrick Close SD $5.95M
Goodman Rd DT $8.xM
East Coast Drive SD $4.92M
Everitt Rd IT $2.68M
Poole Road SD $6.888M
Langsat Road CT $3.5M
Yarrow Gardens SD $4.41M
La Salle St CT $4.2M
Jln Keris CT $4.28M
Lor H Telok Kurau CT $4.08M
Lyndhurst Rd SD $8.3M
Branksome Rd DT $13.2M
Bedok Ria Terrace CT $4.1M
Lor J Telok Kurau IT $3.88M
Margate Rd CT $5.325M
Swanage Rd SD $4.85M
Bournemouth Rd SD $10.288M
Pasir Ris Hts $1.688M
Limau Walk IT $3.55M
Mangis Rd CT $4.3M
Sallim Road DT $7.5M
AND MORE…
Property ID

35737

Price $6.5 million

/ Negotiable

Property Type

Semi-Detached

Property status

East District

Bedrooms

5

Bathrooms

6

Est. Built-Up

5,249 sqft

Est. Land Area

3,000 sqft

Car Park

2

Est. TOP

June 2022

Property District

16

Tenure

Freehold

Home Condition

Brand New

Storey

3.5
Contact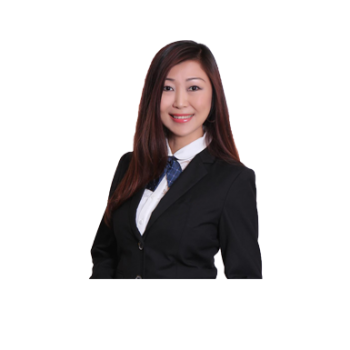 Senior Associate Marketing Manager
Other Properties