4,312 sqft
Est. Land Area


7,499 sqft
Est. Built-Up


1
Description
Short Walk To Raffles Girls Primary School, Grandstand Amenities
Brand new pair of Bungalow/ Detached for sales near Linden, Vanda, Oriole vicinity.
– Private lap pool and lift
– Efficient use of space, spacious living and dining area
– 6 bedrooms ensuites
-Able to park 3 cars
-1km to Raffles Girls Primary School
-5 mins walk to Sixth Avenue MRT station
– Floor plans upon request
Call Candice @ 9879 9983  for more information, many others brand new landed for sales. Check out www.candicetan.com
Landed properties, GCB, goodclassbungalow, bungalows, semid, terraces. District 9,10,11,19 and 20.
Chancery lane, One tree hill, Jalan Arnap, Barker road, Goldhill avenue, Kheam Hock road, Merryn road, Trevose Crescent, Narooma road, Dalkeith Road, Harlyn road, Raffles Town Club, Berrima Road, Namly Hill, Namly Avenue, Namly Drive, Namly Grove, Hillcrest road, Greenview crescent, Greenmead Avenue, University road, Watten Estate Road, Watten drive, Watten park, Shelford road, Vanda road, Oriole Crescent, Linden Drive, Leedon Park, Jalan Kampong Chantek, Queen Astrid Park, Jalan Kelawar, Fernhill Close, Jalan Bahasa, Duchess Avenue, Victoria Park Road, Rebecca Road, Coronation road, Ford Avenue, Ridout Road, Swettenham Road, Peirce Hill, Nassim Hill, Jalan Tupai, Dalvey Estate, Margoliouth Road, Robin close, Kingsmead Road, Belmont Road, Maryland Drive, Ewart Park, Garlick Avenue, Binjai Walk, Yarwood Avenue, Hua Guan Ave, Sian Tuan Avenue, Jalan Ampang, First Ave, Second Avenue, Third Ave, Fourth Avenue.
Property ID

31173

Price

$12 million

Property Type

Bungalow / Detached

Property status

Central District

Bedrooms

6

Est. Built-Up

7,499 sqft

Est. Land Area

4,312 sqft

Property District

11

Property Tenure

Freehold

Home Condition

Brand New

Storey

2

Attic / Basement

Attic
Contact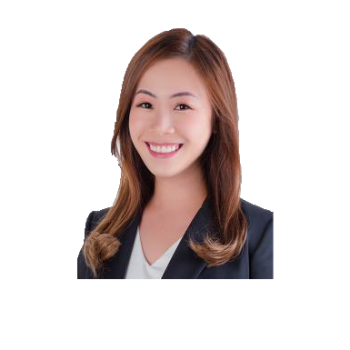 Other Properties